Working Hours
M- Th 8 am - 7 pm / F 8 am - 6 pm
Sa 12 pm - 3 pm
About Our Upholstery Cleaning Services

At Aim Carpet and Air Duct Cleaning, we know how important it is to feel comfortable in your own home. That's why we offer upholstery cleaning services that will make your furniture look and feel like new again. We'll work diligently to get every stain and bit of dirt out, so you can relax on your couch and enjoy your home to the fullest.
Clean Your Upholstery For A Fresh New Look

If you're looking for top-notch upholstery cleaning services in St. Louis, MO, and surrounding areas, look no further than Aim Carpet and Duct Cleaning. Our team of experienced professionals has the knowledge and expertise to get your upholstery looking and smelling like new again.
Enjoy Your Clean Furniture
Here Are 3 Reasons To Clean Your Upholstery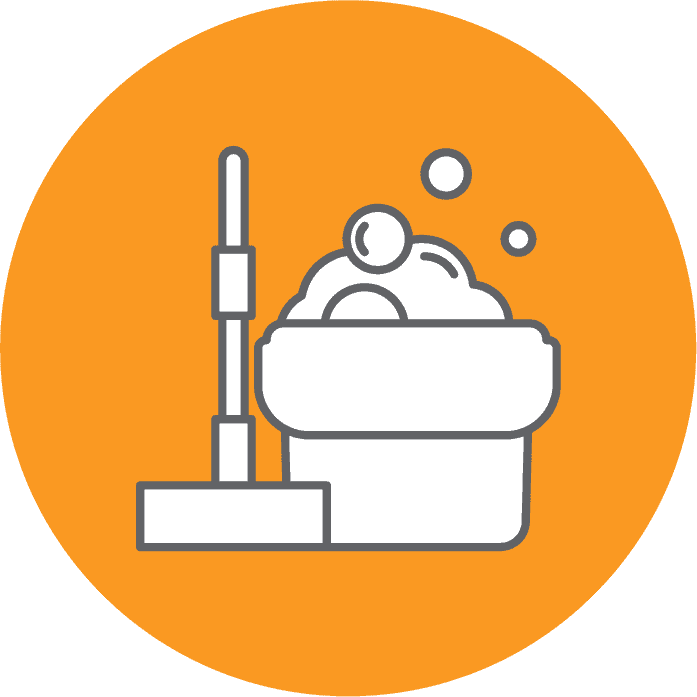 Health Reasons
We can remove dirt, dust, bacteria, and other allergens that can trigger asthma and other respiratory problems.
Aesthetics Reasons
Our upholstery cleaning services can help remove stains and spots, making your furniture look new again. You'll feel proud to invite guests over again!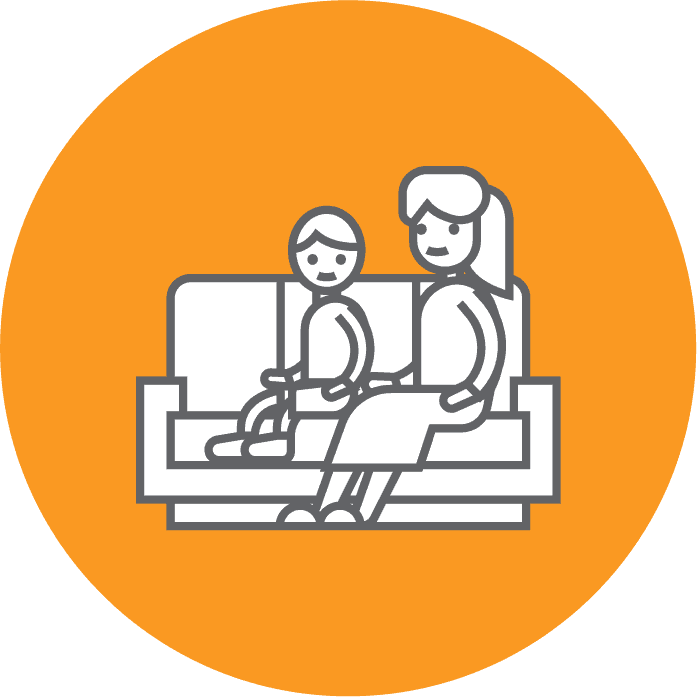 Extend The Life Of Your Furniture
Our upholstery cleaning services will extend the life of your furniture by protecting it from wear and tear and keeping it looking and smelling fresh.
Need Upholstery Cleaning? We're Here To Help!


Contact Us
Please fill out the form below or give us a call. We offer a range of upholstery cleaning services to suit your individual requirements.
Get a Quote
We'll provide you with a free quote based on the size and condition of your upholstery- no hidden fees.
Get Your Upholstery Cleaned!
Our team of professional cleaners will arrive at your home or office and get to work immediately, using the most effective techniques and products to clean your upholstery.
Address
2003 Parkton Way, Barnhart, MO 63012, USA