Working Hours
M- Th 8 am - 7 pm / F 8 am - 6 pm
Sa 12 pm - 3 pm
About Air Duct And Dryer Vent Cleaning
With our air duct cleaning services, we remove pollutants from air ducts, improving the air quality for your family and saving you money on your energy bills. Did you know that clogged dryer vents are the number one cause of house fires? Our team of experts can clean out your vents and get your dryer running like new again. So breathe easy and give us a call today!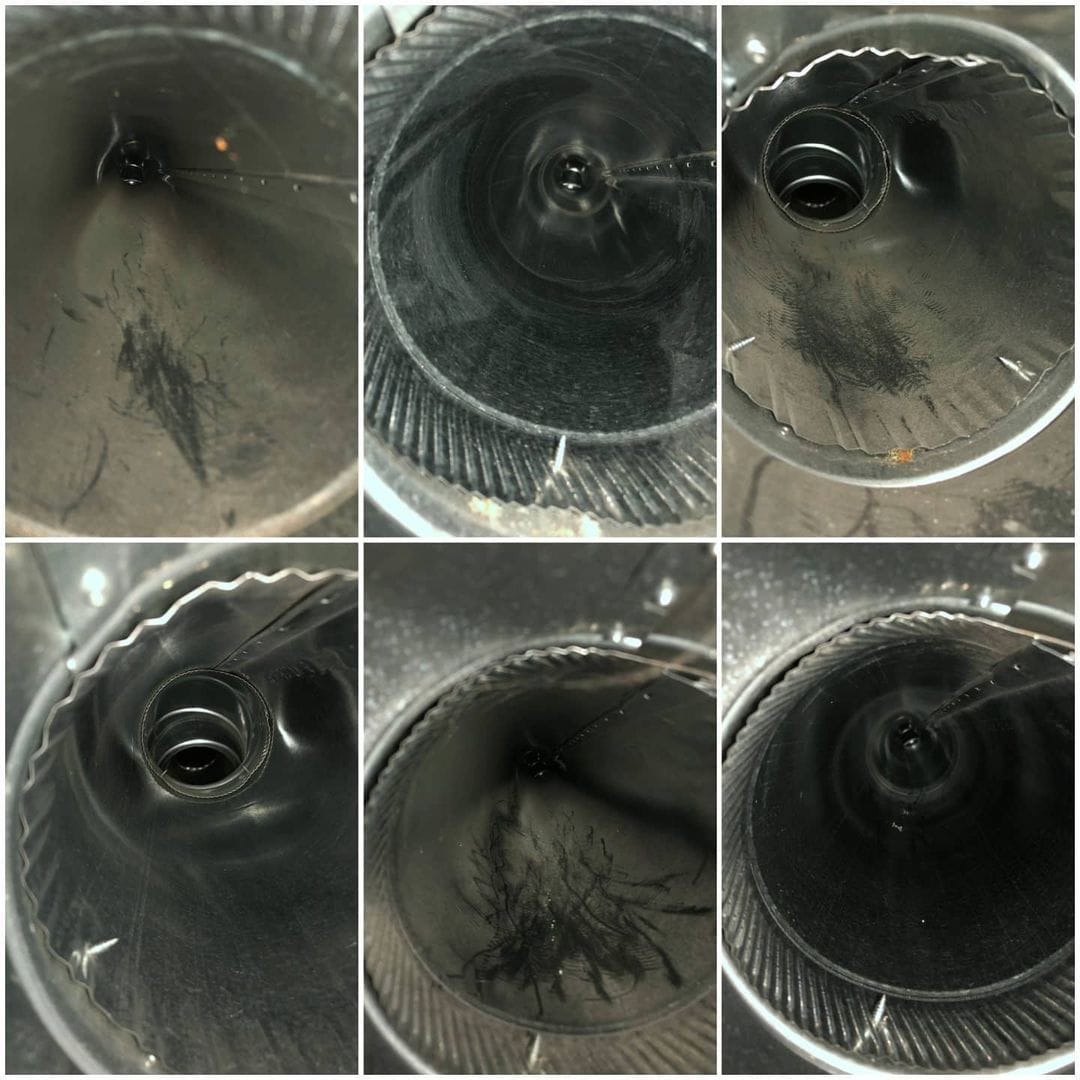 Do You Know What You Are Breathing?
Over time, contaminants like dust, dirt, and other debris can build up in your home's air ducts and vents, deteriorating interior air quality, reducing your HVAC efficiency, and affecting your family's health. Aim Carpet and Air Duct Cleaning clears ducts and vents, removing years of built-up grime, restoring your home's air quality, and improving your family's respiratory health.
Protect Your Family From Harmful Contaminants.
Here Are 3 Reasons Why You Need Air Duct and Dryer Vent Cleaning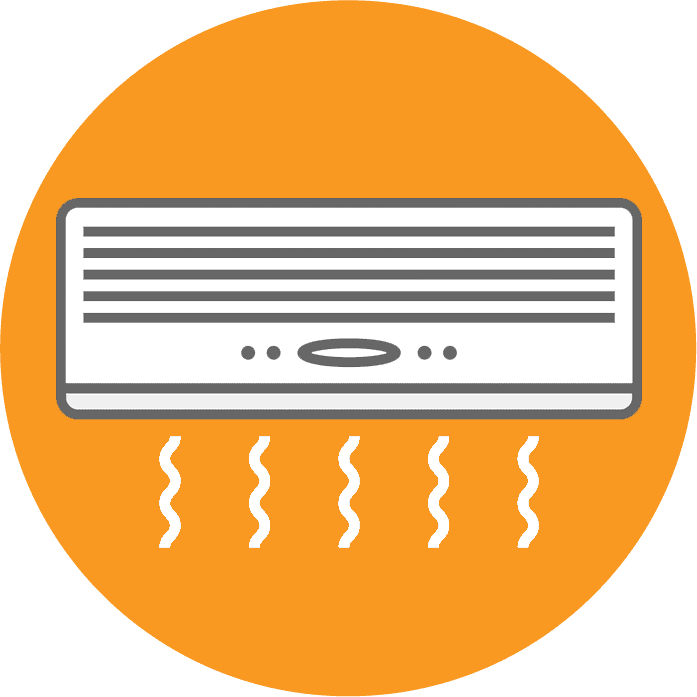 Better Indoor Air Quality:
Regular air duct cleaning can help remove contaminants from your home, improve air quality, eliminate odors, protect your health, and make it easier for your family to breathe.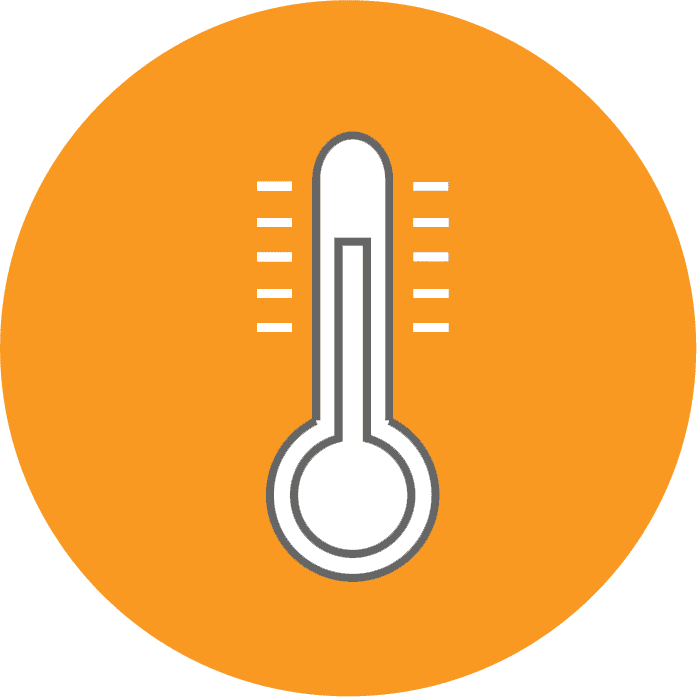 Avoid Health Problems:
Air ducts that are not cleaned regularly can become breeding grounds for mold, leading to serious respiratory problems including infections, allergies, and asthma.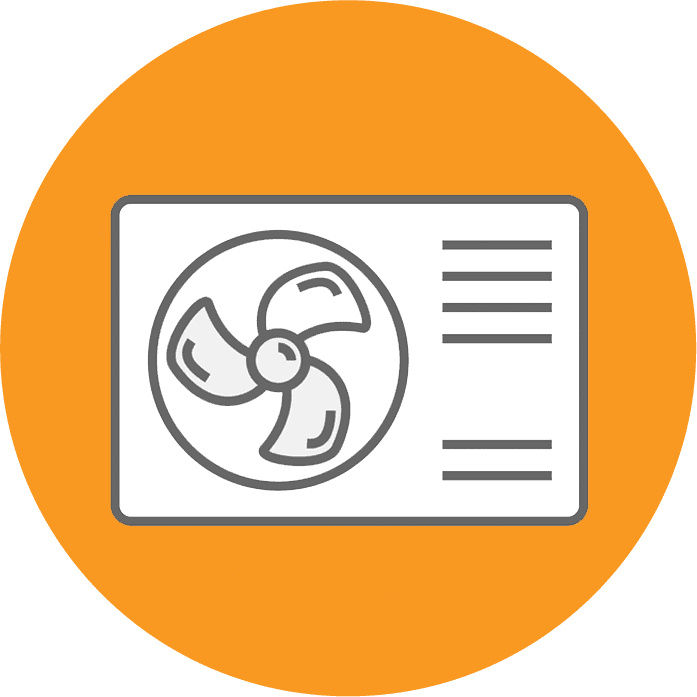 HVAC Efficiency:
Air duct cleaning can help improve your HVAC system's efficiency, saving you money on your energy bills and protecting your equipment.
Clean Your Ducts and Vents For A Fresh Start

We're a local company that takes pride in our work, and we believe in providing excellent customer service. Learn more about our process to get started!
Contact Us
Call now or fill out the online form. We'll reach back soon with more information about how we can help!
Get a Quote
We'll provide you with a competitive quote for whatever service you are requesting.
Get Your Air Ducts and Vents Cleaned!
From carpets and upholstery to ducts and tile, we have the experience and knowledge to get the job done right.

OUR EMAIL
aimcleaning63026@gmail.com
Address
2003 Parkton Way, Barnhart, MO 63012, USA