Working Hours
M- Th 8 am - 7 pm / F 8 am - 6 pm
Sa 12 pm - 3 pm
About Our Professional Carpet Cleaning Services
Are your carpets looking dull and lifeless? Carpet cleaning can be a daunting task. But with our powerful and effective machines, it's easier than ever! Our carpet cleaners will remove all the dirt, dust, and stains from your carpets – leaving them looking and smelling fresh and new. Imagine walking into a clean, fresh home after a long day of work. Don't spend another day struggling with a vacuum cleaner – let us take care of everything for you!
Keep Your Home Looking And Smelling Its Best
Looking for a carpet cleaner? Carpets are often one of the first places where dirt and dust accumulate. This is unsightly and unhygienic, but it can also be harmful to your family's health. Aim Carpet and Air Duct Cleaning effectively cleans and removes these contaminants, leaving your carpets looking and smelling fresh and new.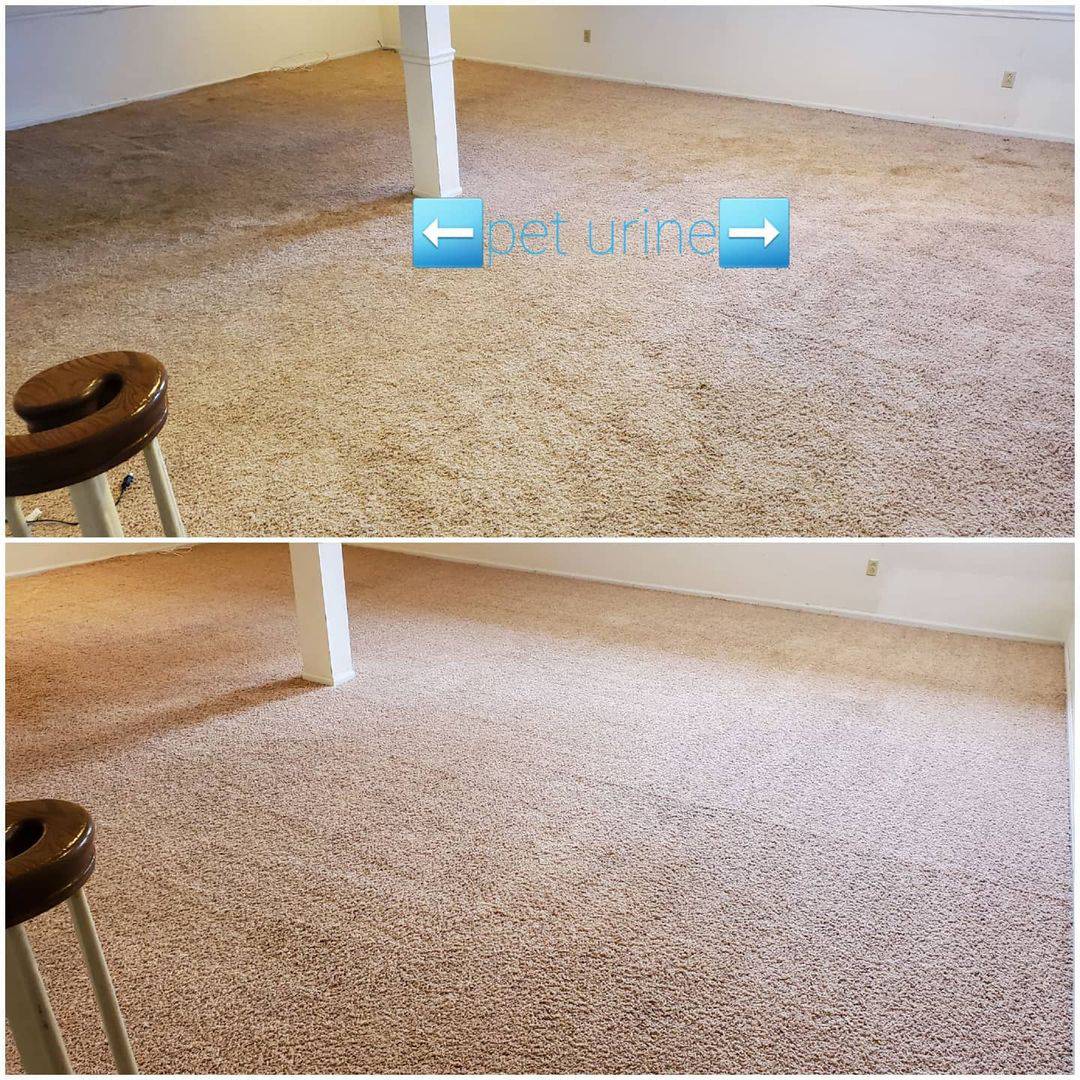 Enjoy Your Home's New Fresh Smell
Here Are 3 Benefits of Carpet Cleaning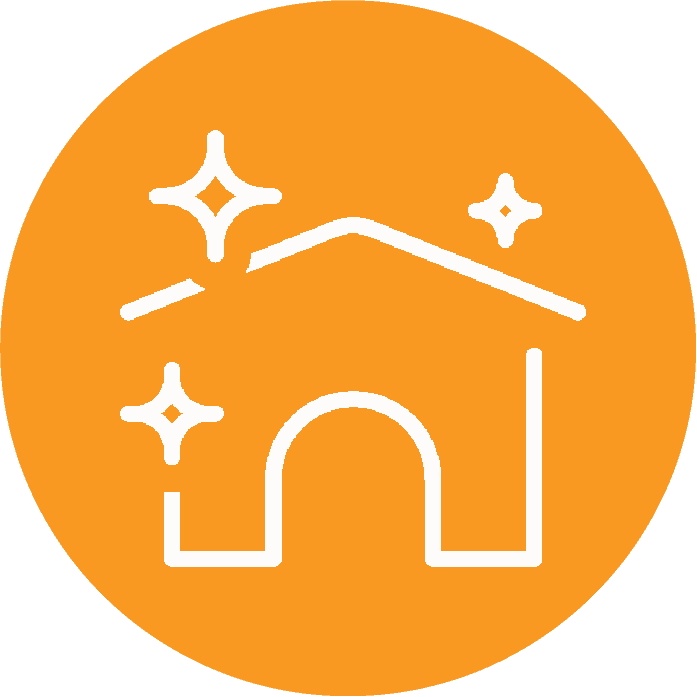 Improved Home Appearance
When your carpets are clean, free of dirt, stains, and other blemishes, they will look and smell great, making your whole house look and feel cleaner.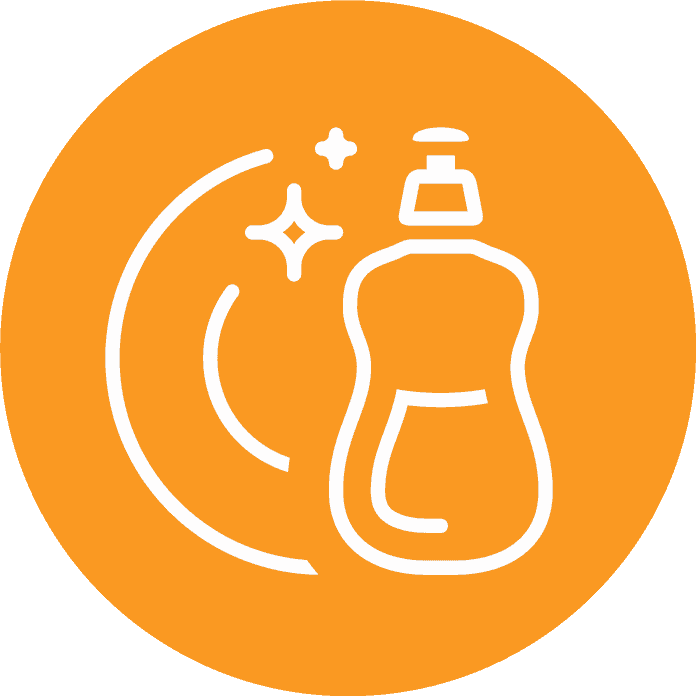 Improved Air Quality
Our professional carpet cleaning services remove dirt, dust, germs, and other allergens that can trigger asthma, and other respiratory problems, improving airflow, comfort, and health.
Prolongs Carpets Lifespan
Our professional carpet cleaning will remove the dirt and dust that can wear down carpet fibers, making them look matted and dull.
Carpet Cleaning? When You Need Your Carpets Cleaned, We're Here To Help!

Contact Us
If you need any of our cleaning services, don't hesitate to contact us! We're more than happy to help and need a little information from your end.
Get a Quote
We will provide you with an accurate quote on the service requested! No extra charges, no hidden fees.
Get Your Carpets Cleaned!
Our professional carpet cleaning services will not only make your home look good - but will help you maintain a healthy environment for you and your family.
-Brentwood
-Clayton
-Webster Groves
-Ladue
Address
2003 Parkton Way, Barnhart, MO 63012, USA