Working Hours
M- Th 8 am - 7 pm / F 8 am - 6 pm
Sa 12 pm - 3 pm
Your family is your highest priority, and you are immensely proud of the healthy home environment that has kept them safe all these years. However, recently you have noticed an abundance of dirt and dust gathering in your carpets and air ducts – if left unchecked; it could inevitably lead to sickness for those closest to you. Don't fret, though: search for "duct cleaning Cottleville, MO," and get back on track!
After you finish looking for a service, Aim Carpet and Air Duct Cleaning is the business for you! We are a family run company with over 10 years of expertise in the field. Our number one priority is exceeding our customers' expectations while supporting our local community. Rest assured that we have got it covered when it comes to delivering quality craft – your satisfaction is guaranteed!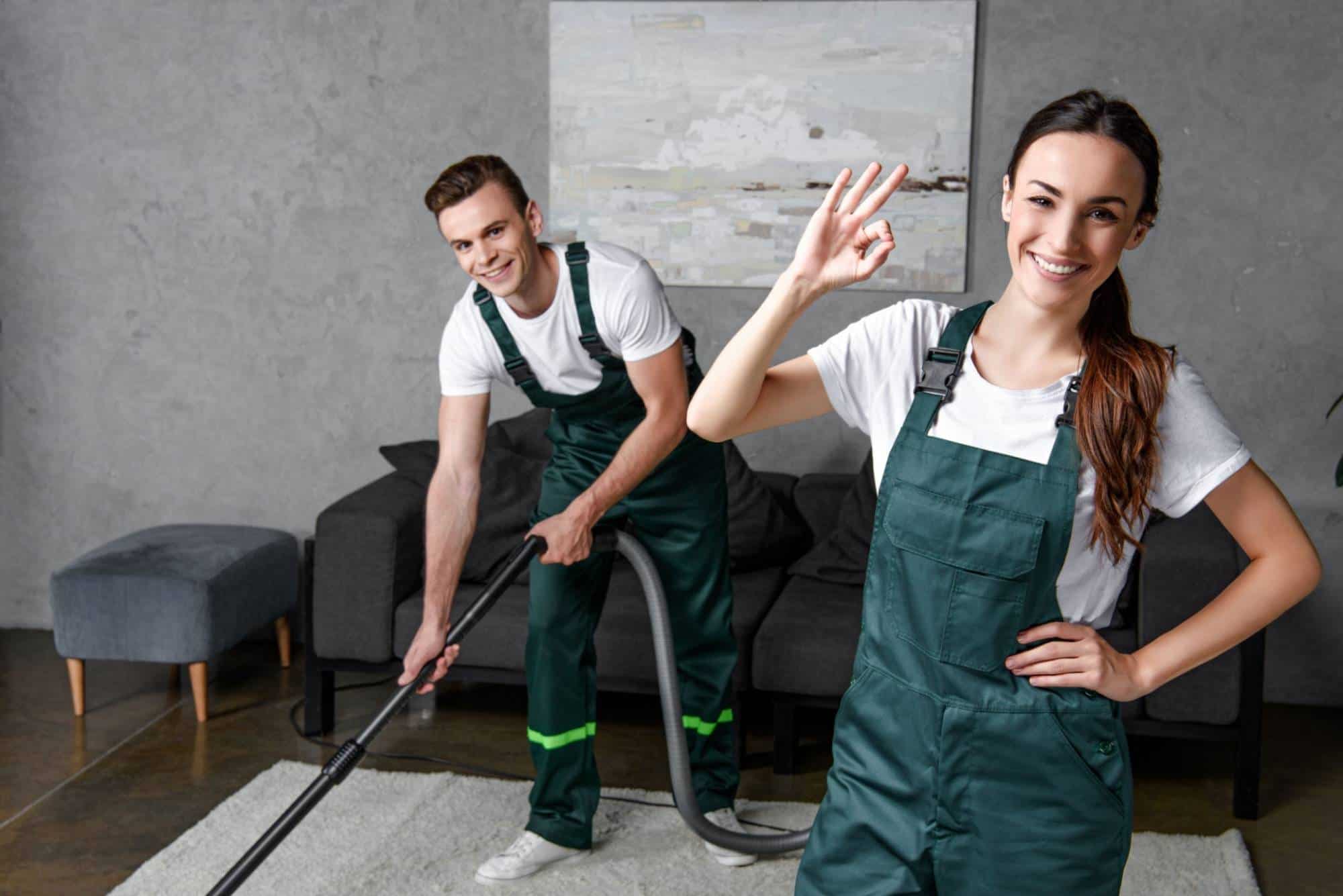 Why Should You Trust Our Work?
We understand that it can be difficult to trust us as soon as you find out about us, so we'd like to make sure that our values of accountability, integrity, and teamwork assure you that your home is being cleaned by experienced technicians who are committed to keeping you informed throughout the entire process.
Let Us Explain Our Reliable Services
Air Duct & Dryer Vent Cleaning:

Not only will we thoroughly clean your air ducts and dryer vents, eliminating the pollutants that put you at risk for numerous health issues, but by removing lint from traps in these same vents, you can prevent devastating house fires. 

Carpet Cleaning:

Our carpet cleaners are powerful and effective, meaning they will remove all dirt, dust, and stains from your carpets – leaving them looking and smelling fresh and new. 

Upholstery Cleaning:

We understand that keeping furniture clean and free from stains can be challenging, so we offer upholstery cleaning services that make your furniture look and feel new again.

Tile and Grout Cleaning

: Over time, tile and grout can become dull-looking and stained. But you don't have to live with that! Our advanced cleaning technology is designed to give your tiles an unbelievably deep clean – plus, we also offer sealing services, so you'll never need to worry about stains again.
Keep Your Home Clean with Aim Carpet & Air Duct Cleaning
To ensure the health of your family, it is important to properly maintain clean carpets and air ducts. Aim Carpet & Air Duct Cleaning in Cottleville, MO, can help you do that with our experienced professionals and top-notch cleaning products so that your home looks as good as new while keeping everyone healthy. Search "vent cleaning Cottleville, MO" to find us today!
Address
2003 Parkton Way, Barnhart, MO 63012, USA