Working Hours
M- Th 8 am - 7 pm / F 8 am - 6 pm
Sa 12 pm - 3 pm
You adore coming home to a clean and tidy space, yet in the last few days, that has become increasingly troublesome because of all the dust accumulating on your carpets and air ducts. In search of a solution through "vent cleaning Kirkwood, MO," you find Aim Carpet and Air Duct Cleaning – which proves to be your perfect answer!
Our family-run business has proudly provided superior carpet and duct cleaning services since 2011. We believe in using only the best products, tools, and techniques for any project – large or small. Furthermore, we take your safety seriously – which is why our team constantly communicates with you throughout each step so that no detail goes unnoticed. We always strive to maintain a clean environment within your home as it should be: Your safe haven!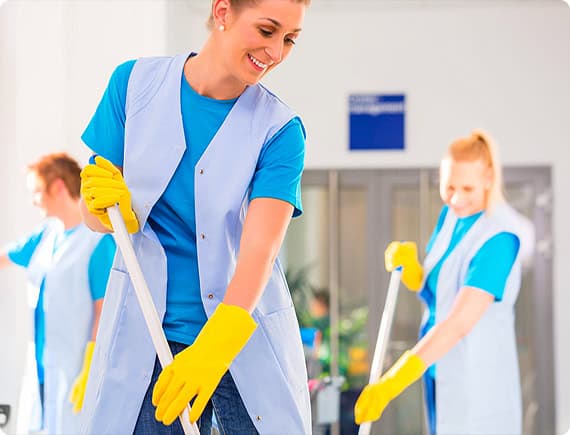 With a wide array of services such as carpet cleaning, air duct & dryer vent cleaning, tile and grout cleaning, and upholstery cleaning available to you no matter the situation – your home will be sparkling clean in no time! We take pride in providing quality assurance with every service so that all dust and grime are removed from your abode.
Our Process Is Simple but Efficient
Contact Us
Our team is always happy to work with you and give you tailored solutions to all your concerns. So, from the first call in which we only ask for basic information, we can get started on the service that will turn your house into its former glory.
Get a Quote
Following our discussion, we'll be able to tell you what type of carpet or air duct cleaning you need and offer an unbeatable estimate.
Get the Cleaning Service You Deserve
Once you accept the quote, we'll come to your home and begin the deep cleaning process – using only the best products for a safe environment.
We at Aim Carpet and Air Duct Cleaning Are Ready to Help
By failing to maintain your carpet and air ducts properly, you will have a polluted home and an unsafe one- in the long run; this can lead to serious health issues. Avoid these problems by enlisting Aim Carpet & Air Duct Cleaning's services! Our experienced professionals are well-equipped with first-rate cleaning materials that guarantee your house looks immaculate while protecting everyone living in it from potential danger.
Stop searching for "duct cleaning Kirkwood, MO," and get in touch with us now to experience our highly effective solutions!
Address
2003 Parkton Way, Barnhart, MO 63012, USA