Working Hours
M- Th 8 am - 7 pm / F 8 am - 6 pm
Sa 12 pm - 3 pm
With many things to do already on your plate, it's no surprise you feel overwhelmed when faced with a cleaning task. Aim Carpet And Air Duct Cleaning provides a reliable service that will restore your home to its former glory without wasting your precious time. Allow us to handle all the heavy lifting for you so you can focus on everything else that needs doing.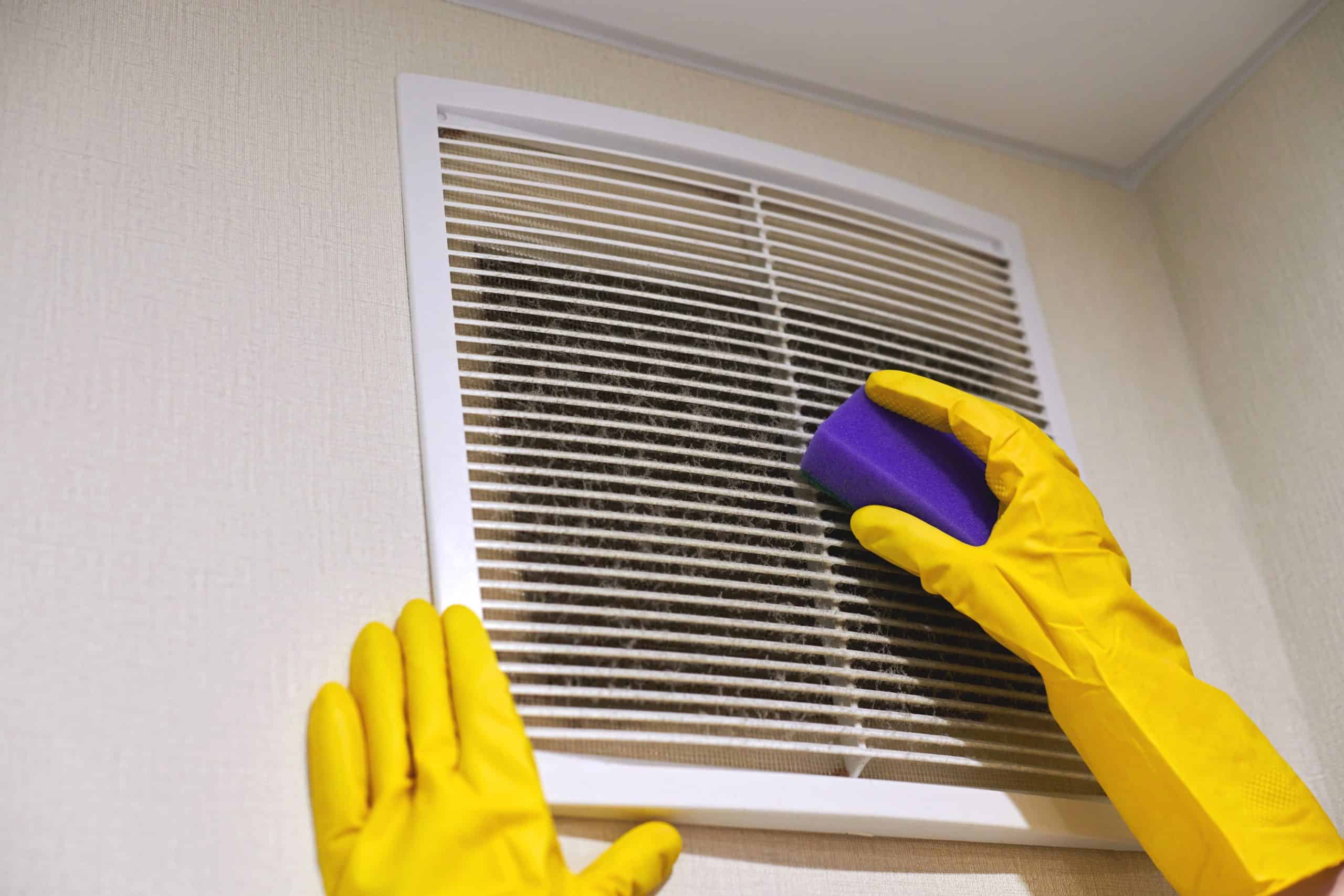 Forget The Stress Of Housecleaning 
For more than a decade, we have been offering great services to dozens of customers , so they can begin enjoying their pristine homes the moment our work is complete. Read below to know more about how we can help you too.
Air Duct and Dryer Vent Cleaning:

It's time to eliminate allergens, dust, and other particles polluting your indoor air quality. Our

vent cleaning in Webster Groves, MO

, will give you back the clean home you've always enjoyed. 

Carpet Cleaning:

After years of wear, your carpets may seem beyond help. However, with a simple call to our team of professional cleaners, all the dirt and dust will vanish instantly, leaving you to enjoy them again without any worry.

Upholstery Cleaning:

Nothing is worse than the sight of your furniture stained by coffee, soda, and other liquids. With our upholstery cleaning services, you'll be able to reclaim your comfort and get rid of those stains right away. 

Tile And Grout Cleaning:

Stop stressing over dirty tiles, and let us help you! Our tile and grout cleaning professionals are here to ensure you get a sparkling floor without wasting your precious time!
Try Out the Service That Has Helped So Many Others
Getting a duct cleaning in Webster Groves, MO (or any other service) has become easy. Follow these simple steps to get started today:
Reach out to us at (314) 254-4782.

Choose the service you need to get a free quote!

Prepare to get the cleaning service you deserve.
Carpet And Duct Cleaning Will Be An Easier Task For You From Now On
Don't risk leaving your home in unreliable hands and ending up with a poorly cleaned house. Aim Carpet And Air Duct Cleaning, in Webster Groves, MO, guarantees excellent service built on our core values of accountability, integrity, and teamwork, so you can rest easy knowing everything is taken care of. Get rid of all the stress involved in housecleaning by contacting us today!
Address
2003 Parkton Way, Barnhart, MO 63012, USA