Working Hours
M- Th 8 am - 7 pm / F 8 am - 6 pm
Sa 12 pm - 3 pm
You're a homeowner who adores a clean and tidy living space. Still, lately, your tile flooring has been the cause of disappointment due to stubborn dirt and grime that won't go away. Don't worry any longer about this! Aim Carpet & Air Duct Cleaning has the grout & tile cleaning service you need to get your floors looking brand new.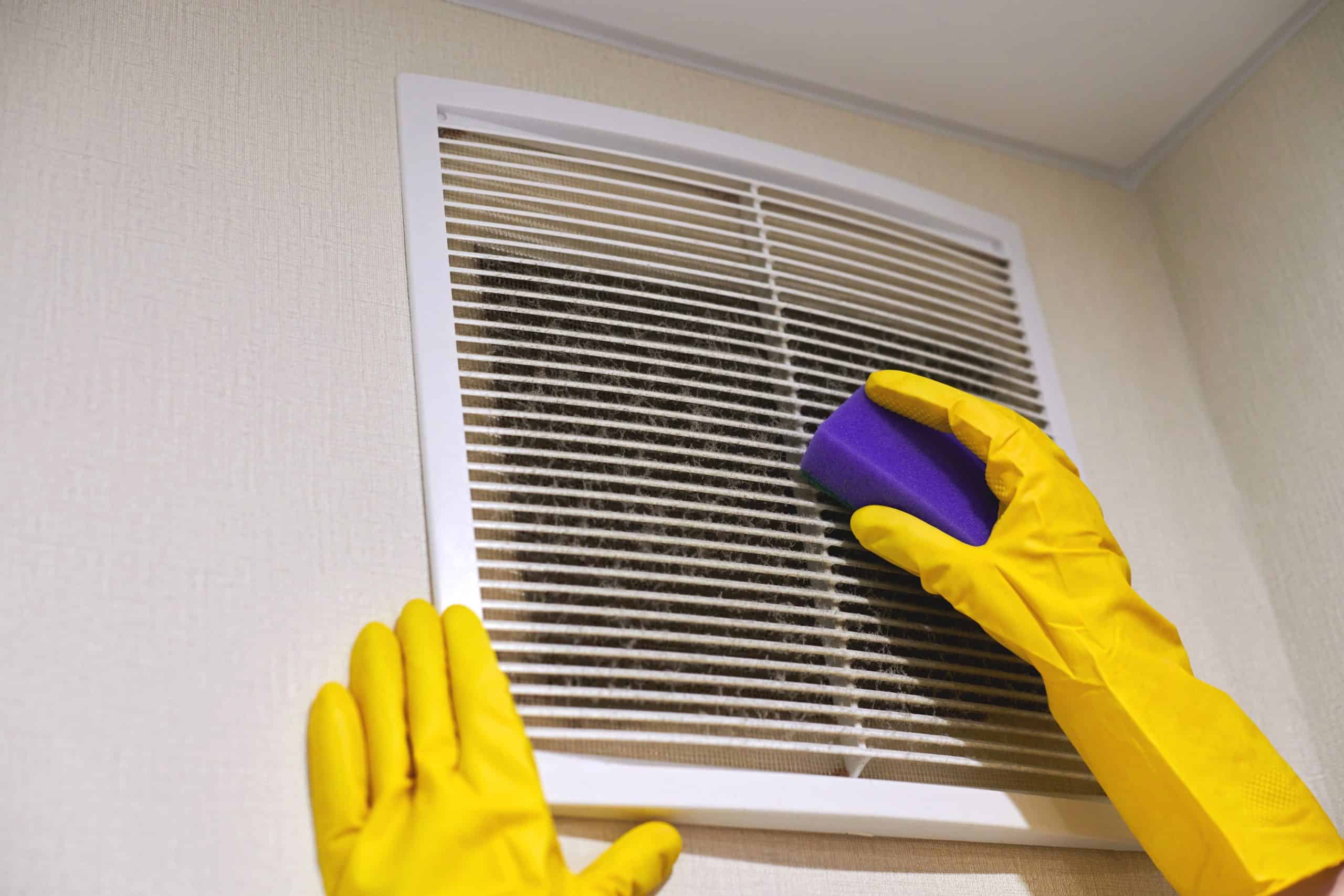 Can We Truly Renew Your Floors? Absolutely!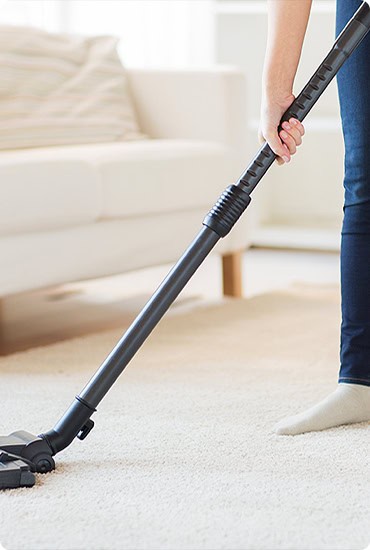 Expert Hands for Outstanding Results
With a track record of success since 2011, our professional team has been delivering grout & tile cleaning services to satisfied clients in the St. Louis Metro and surrounding areas. Now, it's your chance to experience the same quality and convenience.
High-Quality Techniques at Your Service
Our state-of-the-art cleaning methods leave no trace of dirt, dust, or grime on your floors. So you can enjoy a healthy and beautiful living space, just as you deserve.
Effective Eco-Friendly Solutions
Our eco-friendly solutions provide a safe and effective clean that won't harm you or the environment. This way, you can feel good knowing you are receiving the best results without harming Mother Nature.
Our
Tile & Grout
Success Stories: Thrilled Customers Tell All
Join our following satisfied customers and let us show you how effective our services can be:
¨This is a great business!!!! We have used them over and over and will continue to use them! They do amazing work! ¨ 
Potter. 
¨Jim with AIM is the real deal. He is professional, knowledgeable, and cares about helping people. He is willing to help anyone at any time.¨ 
Cooper
The Three Steps Towards a Clean Upholstery
Head to our website and visit the "Contact Us" section.
Reach out to us for a free estimate on our upholstery cleaning service – you can do this by filling out the form, calling, or emailing us.
Our team of experts will take over from there, ensuring your upholstery is restored to perfection.
Let Us Help You Get a Fresh Start on Your Floors
Achieve a clean floor that makes you smile when contacting Aim Carpet & Air Duct Cleaning in St. Louis Metro and surrounding areas. Our team, known for their efficiency in tile & grout cleaning, will make you forget all the dirt and grime of the past. Request a free estimate today, and let's start the process of giving your floors a fresh start!
Address
2003 Parkton Way, Barnhart, MO 63012, USA