Working Hours
M- Th 8 am - 7 pm / F 8 am - 6 pm
Sa 12 pm - 3 pm
Are you drained from worrying about the filthy upholstery that requires cleaning? Aim Carpet & Air Duct Cleaning has got your back! We guarantee trustworthy, top-notch upholstery cleansing services to make sure your furniture looks sparkling new. Take a break and enjoy some free time while we help you with this hard work – because you deserve it!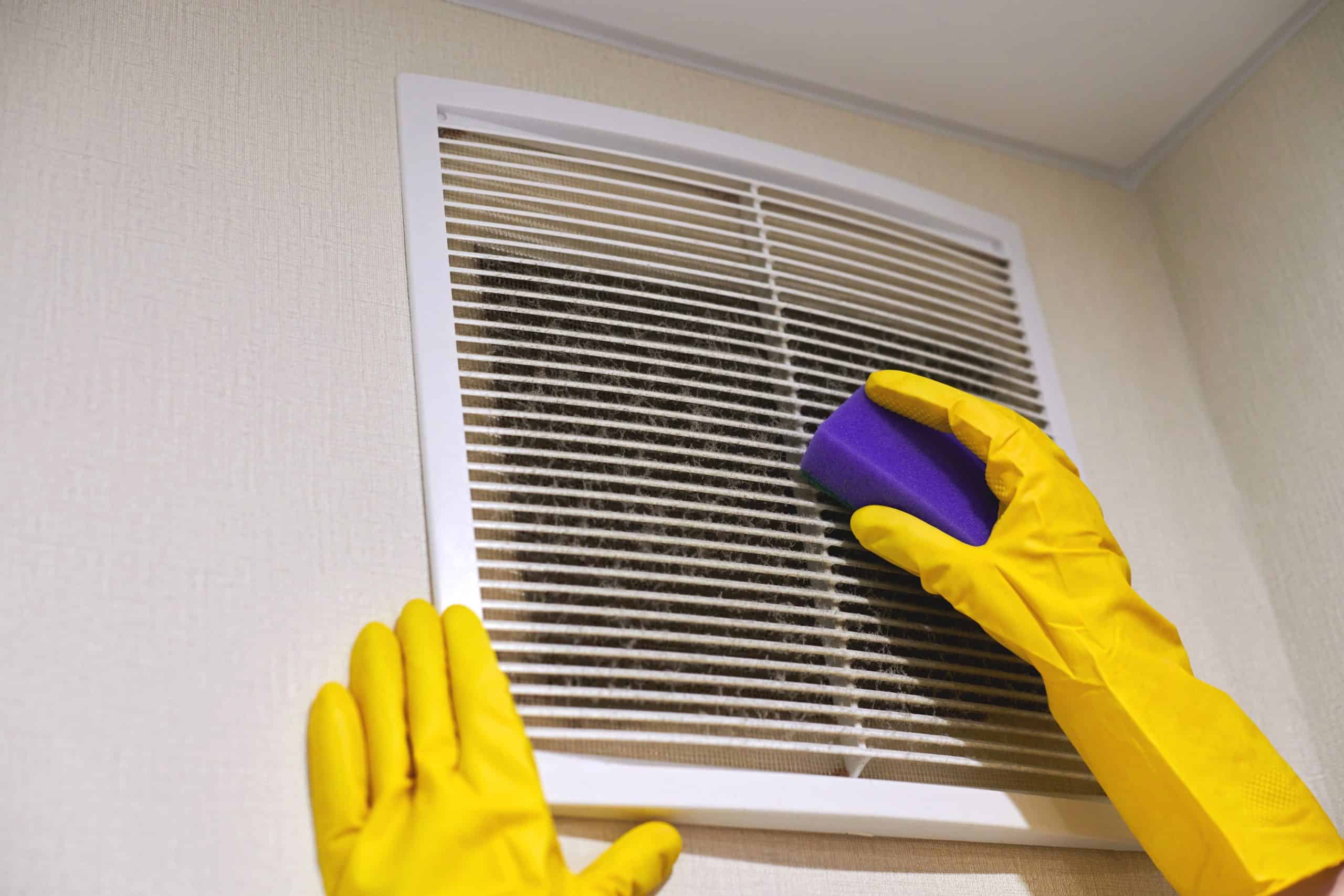 Obtain All These Benefits With Us!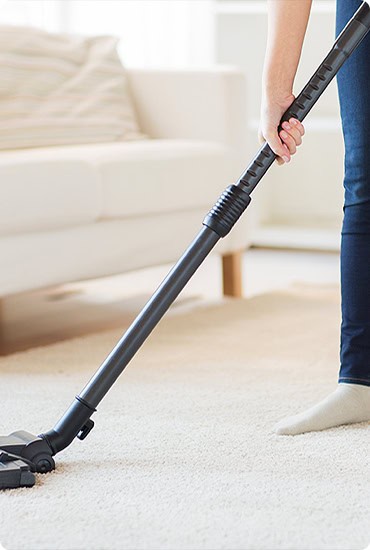 For over a decade, we have provided outstanding upholstery cleaning in Oakville, MO. Now it's your turn to experience these incredible benefits. Read on and discover what our service can do for you.
Better Air Quality
By not regularly cleaning your upholstered furniture, you're compromising the air quality in your house. Our professional cleaners help to eliminate potential allergens and dust mites that might be residing within the fabric – enabling you to enjoy them again while also being safe.
Furniture That Lasts Longer
Our upholstery services are the answer for furniture that looks like new and lasts for years. Deep cleaning makes your pieces look like you just bought them from the store. With regular cleanings, you'll save yourself money by avoiding pricey replacements down the road!
Bonus Points For Looks And Hygiene!
Having us clean your upholstery goes beyond making your furniture last longer and helping you improve air quality. Making your home look clean enhances your family's way of living and well-being. We'll help take away all those pesky stains so that you can enjoy your home with peace of mind.
Take Advantage of Our Cleaning Team with This Plan
We will provide you with a free quote for the services you need
You will get your upholstery cleaned and looking brand new in no time!
It's Time for Your Furniture to Look as Good as New in Oakville, MO!
Don't get stuck with sloppy upholstery cleaning services that leave you worse off than before. Choose Aim Carpet & Air Duct Cleaning in Oakville, MO, and enjoy our thorough and reliable cleaning services that will bring your furniture back to life! You can start enjoying your home again by choosing us today – without worrying about dirt or dust.
Address
2003 Parkton Way, Barnhart, MO 63012, USA