Working Hours
M- Th 8 am - 7 pm / F 8 am - 6 pm
Sa 12 pm - 3 pm
Are you embarrassed by the dirt taking over your tile and grout? Aim Carpet & Air Duct Cleaning wants to help you restore a clean space with our professional tile and grout cleaning services. With us, you'll get back to an immaculate living area – just like it should be! Let us take care of this problem for you so that you can feel proud of the environment around you once more.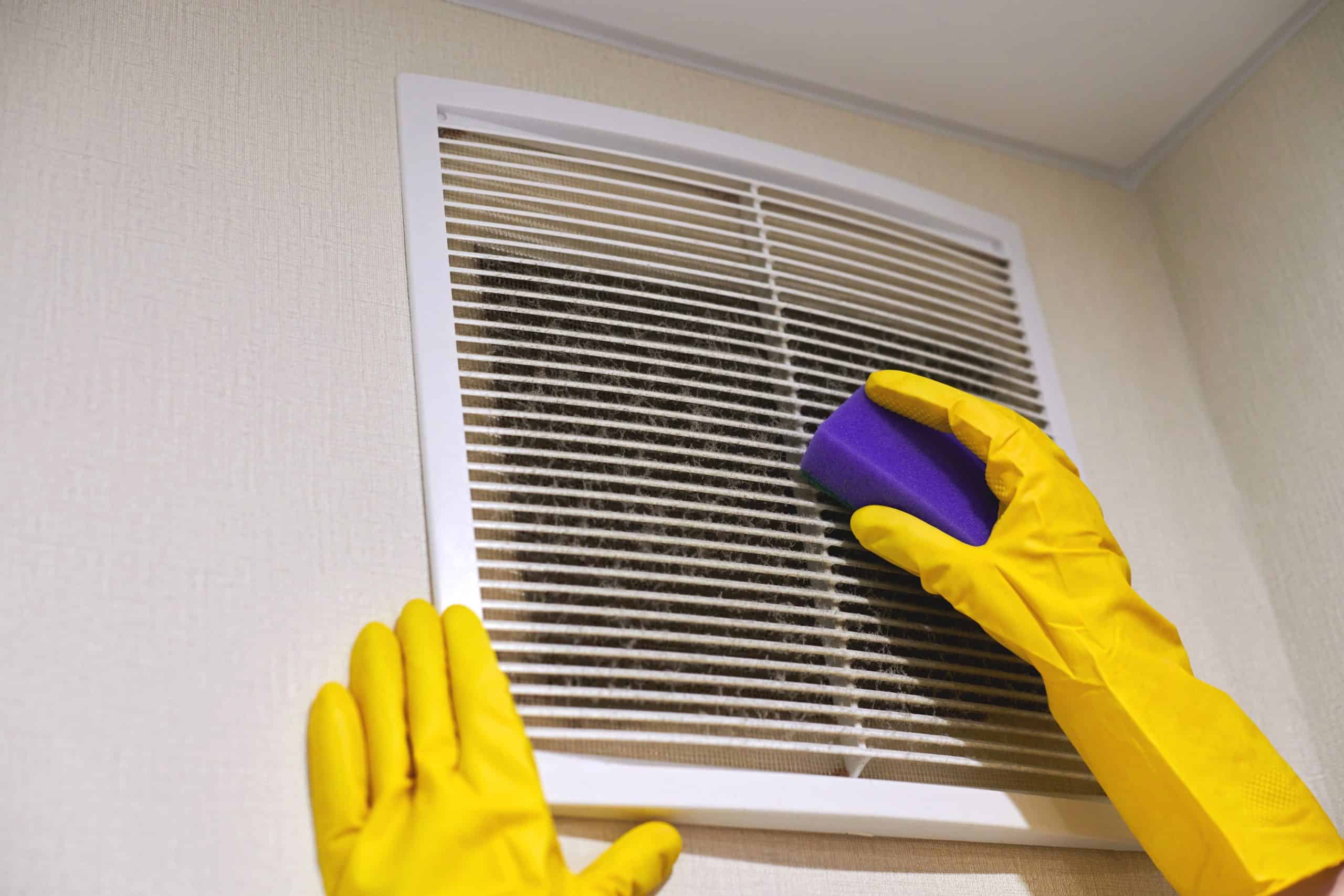 Cleaning Your Tile And Grout Is A Smart Choice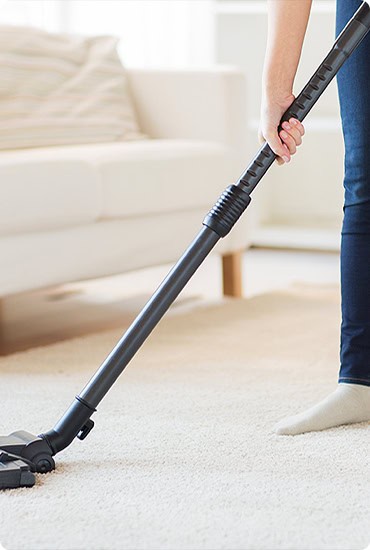 For the past decade, we have provided exceptional tile and grout cleaning services to customers in Oakville, MO. Now it's your turn to experience the benefits of our service. Read further for more information on what you can expect from us!
Say Hello To A Beautiful Floor Again!
Through our tile and grout services, you'll notice the difference right away. Not only will your floor look as good as new, but it will also be much easier to clean in the future, so you can enjoy a fresh and sparkling living space all the time.
Enjoy A Healthier Environment
We understand that keeping your home clean is essential to having a healthy living environment. With our tile and grout cleaning, we'll make sure to eliminate any bacteria or dust particles , so you can rest assured knowing that you are safe from any potential health risks.
Forget About Floor Replacement
Don't let expensive replacements take away your money when you don't have to! We're here to take care of all the dirty work and restore any room back to its original beauty with our top-notch tile and grout cleaning services. Let us help you save money while preserving that pristine appeal in no time.
Follow These Steps To Get The Cleaning Done in Oakville, MO 
To get your tile and grout cleaning in Oakville, MO, follow this plan:
We will offer you a quote for the services you require
Get your grout and tile cleaning needs in Oakville, MO solved!!
Enjoy A Clean Floor With Our Help In Oakville, MO
Dirty tiles and grout can cause permanent damage that requires you to replace your floor entirely. Don't let this happen! Aim Carpet & Air Duct Cleaning in Oakville, MO, specializes in providing high-quality tile and grout cleaning services so that your floors can look as good as new! With our help, you'll be able to enjoy a comfortable home for years to come, just as you deserve.
Address
2003 Parkton Way, Barnhart, MO 63012, USA