Working Hours
M- Th 8 am - 7 pm / F 8 am - 6 pm
Sa 12 pm - 3 pm
Homeownership has a lot of associated responsibilities, but cleaning your carpets and ducts shouldn't be one that takes up most of your time. That's why if you're living in St Peters, MO, Aim Carpet and Air Duct Cleaning is the perfect solution for all your vent cleaning needs! Just type "vent cleaning St Peters, MO" into the search bar to reclaim peace of mind by taking care of this tedious task.
Our family-run business has been offering unrivaled home cleaning services for the last ten years. Our enthusiastic staff is devoted to surpassing your expectations, and we take pride in providing excellent customer service. Additionally, we know how crucial good air quality is, which makes us use only top products and techniques for all projects regardless of their size.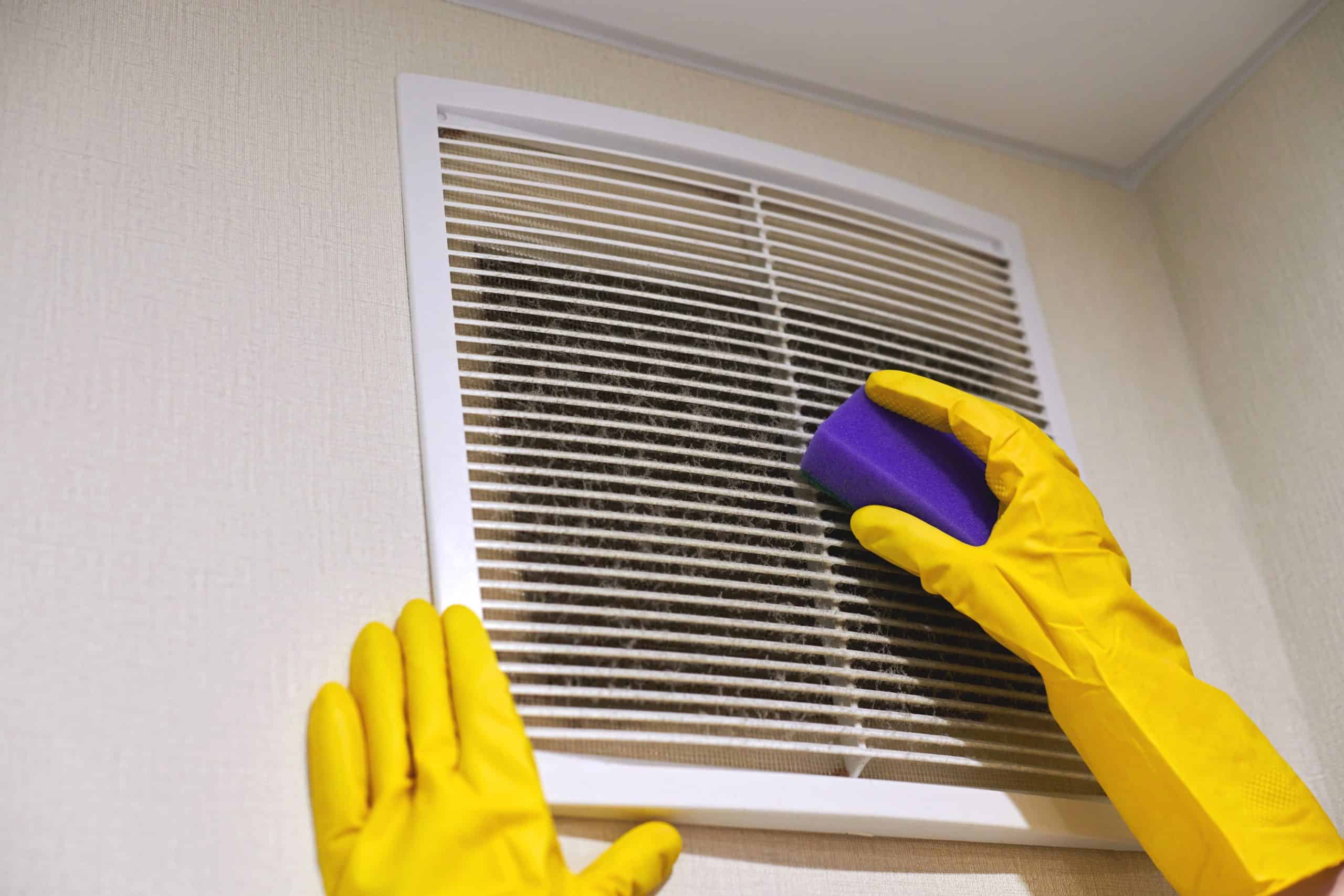 What Makes Us Different: A Simple Process!
We understand that trust can take time to build, but all it takes is a simple contact from you with some basic information, and we'll be on our way! After supplying us with the necessary details, we will give you an extensive quote for all of our services so that your home can be restored as quickly and efficiently as possible. Then we'll get to work, so everything is completed in no time!
Your Home, Our Services
We offer myriad services to help keep your home clean and inviting, such as: 
Air duct & dryer vent cleaning
Whatever the situation, you can count on us to provide quality assurance at every step! We make sure that all dust and grime are removed from your abode so that you can enjoy a healthy, clean environment once again.
Let Aim Carpet and Air Duct Cleaning Be Your Guide
Homeownership should be a source of pride and comfort instead of stress. Yet, it can become polluted and hazardous if you don't regularly clean your home, so get in contact with Aim Carpet & Air Duct Cleaning in St. Peters, MO! Our expert staff and top-notch cleaning products will ensure that your house looks completely brand new while safeguarding the wellness of everyone inside. Search "duct cleaning Lake St Peters, MO" to find us now!
Address
2003 Parkton Way, Barnhart, MO 63012, USA