Working Hours
M- Th 8 am - 7 pm / F 8 am - 6 pm
Sa 12 pm - 3 pm
As your loved ones start to become ill, you are overcome with worry and desperately search for the source of this issue. To your dismay, it is located in both the filthy carpet and dirty air ducts – regretfully wishing that house cleaning had occurred sooner. However, now is not a time for remorse but rather an opportunity for action! So, you will soon discover us, Aim Carpet and Air Duct Cleaning.
With a decade of experience in the industry, we are proud to be a family-run business committed to exceeding expectations with our remarkable carpet and air duct cleaning services. We understand that it is essential for carpets, rugs, and air duct systems alike to be maintained according to health standards; thus, our mission is dedicated to restoring them all back into healthy spaces where everyone can breathe without worry.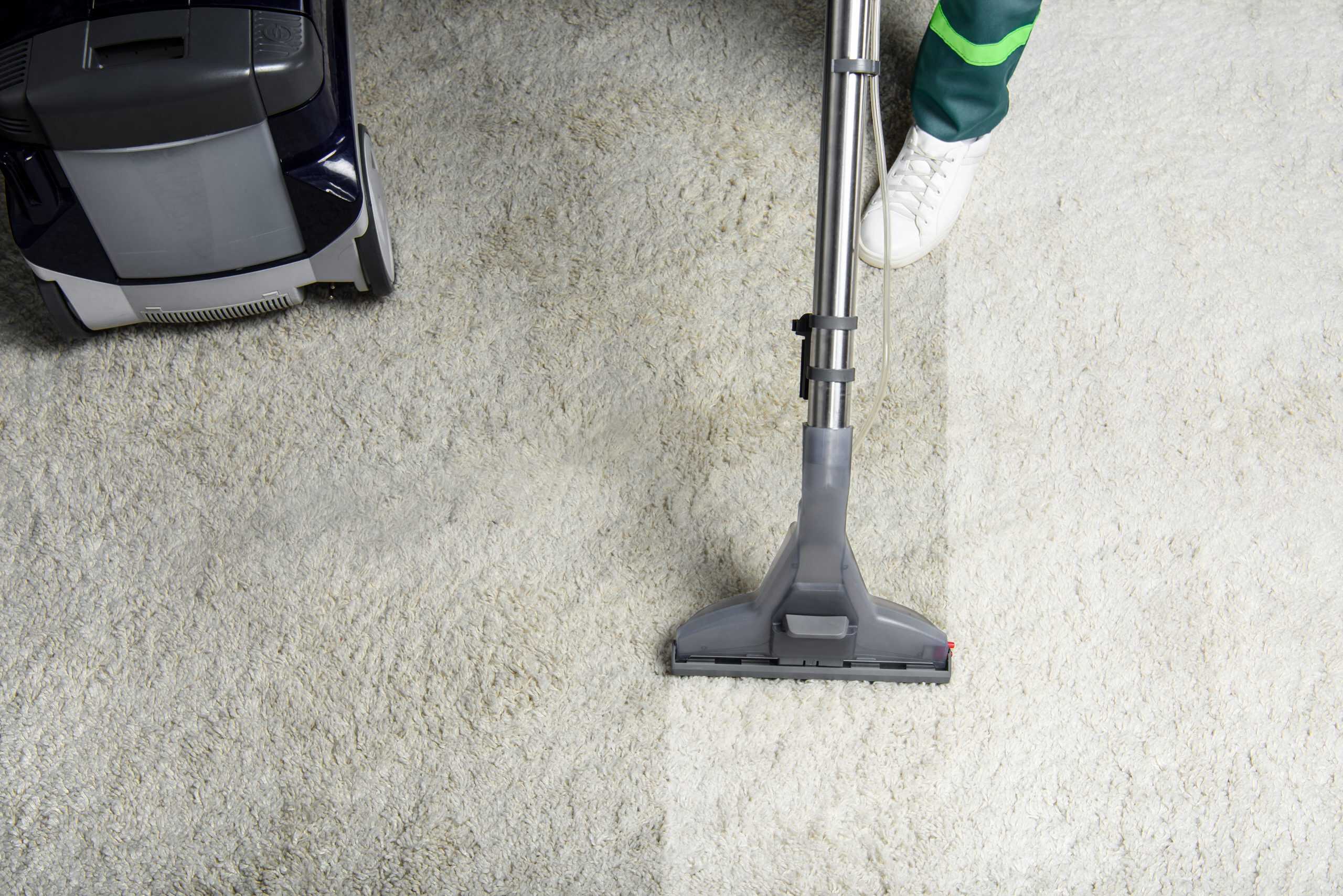 Our Values Are Your Benefits
At our core, we value accountability, integrity, and teamwork. To ensure that you feel comfortable entrusting us with your cleaning needs from the start, each of our technicians is highly experienced and will stay in communication with you throughout every aspect of the process since we are here to guide you through this endeavor while always upholding those values.
We Offer a Variety of Services 
Upholstery Cleaning:

This service is the answer to your prayers for furniture that has seen better days. We use cutting-edge techniques to remove all dirt and stains from your pieces, restoring them to their original luster!
Tile and Grout Cleaning:

Get your tile surfaces professionally cleaned with our advanced techniques for an unbelievably deep clean. Plus, we also offer sealing services to ensure that you'll never have to worry about pesky stains or dirt build-up again!
Carpet Cleaning:

Our powerful and effective carpet cleaners will remove all dirt, dust, and stains from your carpets – leaving them looking and smelling fresh and new.
Air Duct & Dryer Vent Cleaning:

We don't only thoroughly sanitize your air ducts and dryers, reducing hazardous pollutants that can put you at risk for countless health conditions – we also remove lint from traps in these vents to help protect against the potential of a devastating house fire.
Let Us at Aim Carpet and Air Duct Cleaning, Keep Your Family Safe
Ensuring the well-being of your family is a top priority, which is why it's essential to maintain carpets and air ducts properly. At Aim Carpet & Air Duct Cleaning in Maryland Heights, MO, our specialized technicians utilize reliable cleaning products that leave your home immaculate with no risk to you or your loved ones. To experience this life betterment today, type "duct cleaning in Maryland Heights, MO," or "vent cleaning in Maryland Heights, MO¨ into any search engine. Make sure you and yours stay healthy by trusting us and our reliable service. 
Address
2003 Parkton Way, Barnhart, MO 63012, USA