Working Hours
M- Th 8 am - 7 pm / F 8 am - 6 pm
Sa 12 pm - 3 pm
f you're a homeowner that feels overwhelmed because your carpets need more than just the usual cleaning but don't have the time to tackle it yourself, Aim Carpet & Air Duct Cleaning is here for you! Our quality services help you keep going with your everyday duties while making sure that your home stays pristine and welcomes visitors in style – exactly as it should be.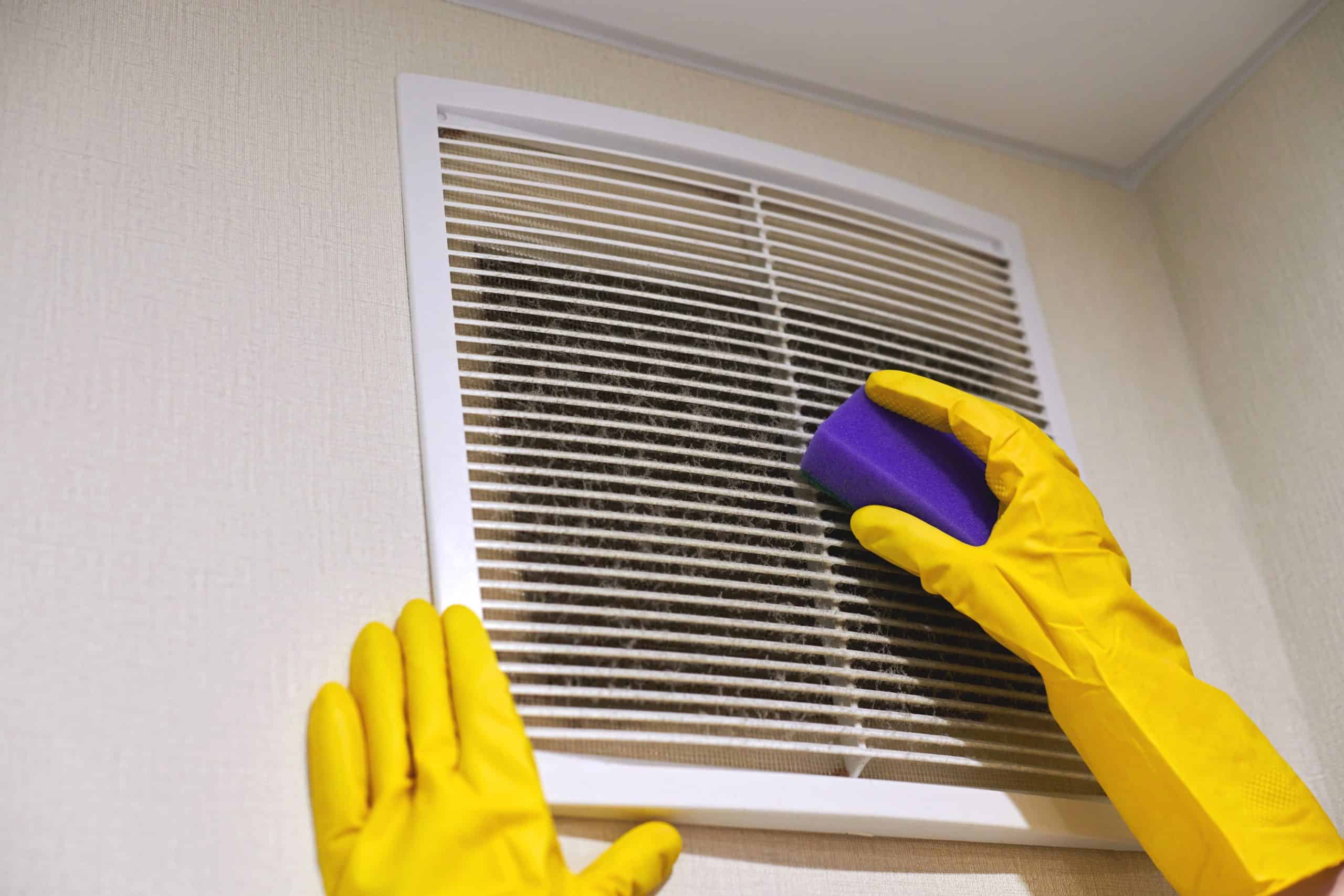 Cleaning Your Carpet Is a Smart Choice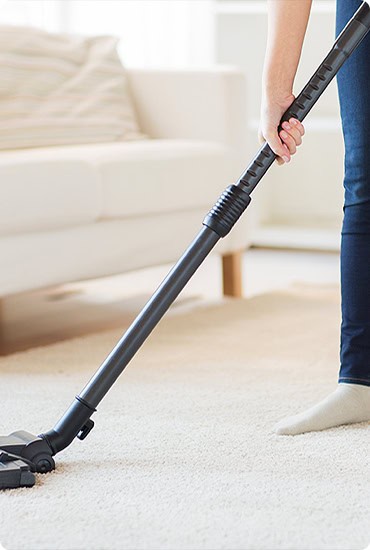 For the past decade, we have  provided great carpet cleaning in Oakville, MO, for many homeowners. Now it's time to make you happy with our services! Learn about all the benefits that come along from choosing us below:
Your House Will Shine Bright!
We understand your need for a clean, sparkling carpet, so we provide the best cleaning services. With our superior equipment, we will remove any dirt or dust particles from deep within the fibers of your carpets—leaving you with a beautiful room once more!
Enjoy The New Fresh Air!
Everyone deserves a peaceful and secure home, so we understand how stressful dealing with poor air quality can be. That's why our effective services make your house look immaculate and reduce the number of allergens in the air to create an environment that is both cleaner and healthier for you to enjoy!
Keep Your Carpet For Longer!
We designed our carpet cleaning services to keep your carpets looking and feeling fresh for years! We remove all the hidden dirt, dust, and grime that can cause damage over time—so you don't have to worry about replacing them any time soon.
Here Is How to Get Your Carpets Cleaned in Oakville, MO
Enjoy a service that will clean your carpets in the right way!
The Carpet Cleaning Services You Deserve Are Here!
Don't let a dusty carpet ruin the aesthetic of your home! At Aim Carpet & Air Duct Cleaning in Oakville, MO, we provide exceptional cleaning services that will restore the elegance of your floors. Our expert care ensures you'll have beautiful carpets once more, so choose us today and get back the charm of your rooms just like you imagined it!
Address
2003 Parkton Way, Barnhart, MO 63012, USA