Keeping a clean and tidy home demands time, effort, and, occasionally, professional help. When considering hiring a cleaning service, finding one that aligns with your needs and expectations is crucial. A well-chosen cleaning company can save you precious time and provide the peace of mind you deserve.
We'll discuss how to select the perfect cleaning service for your unique requirements. We'll cover everything from identifying your needs to evaluating professional cleaners, ensuring you make an informed decision when choosing a cleaning service to maintain your home's pristine condition.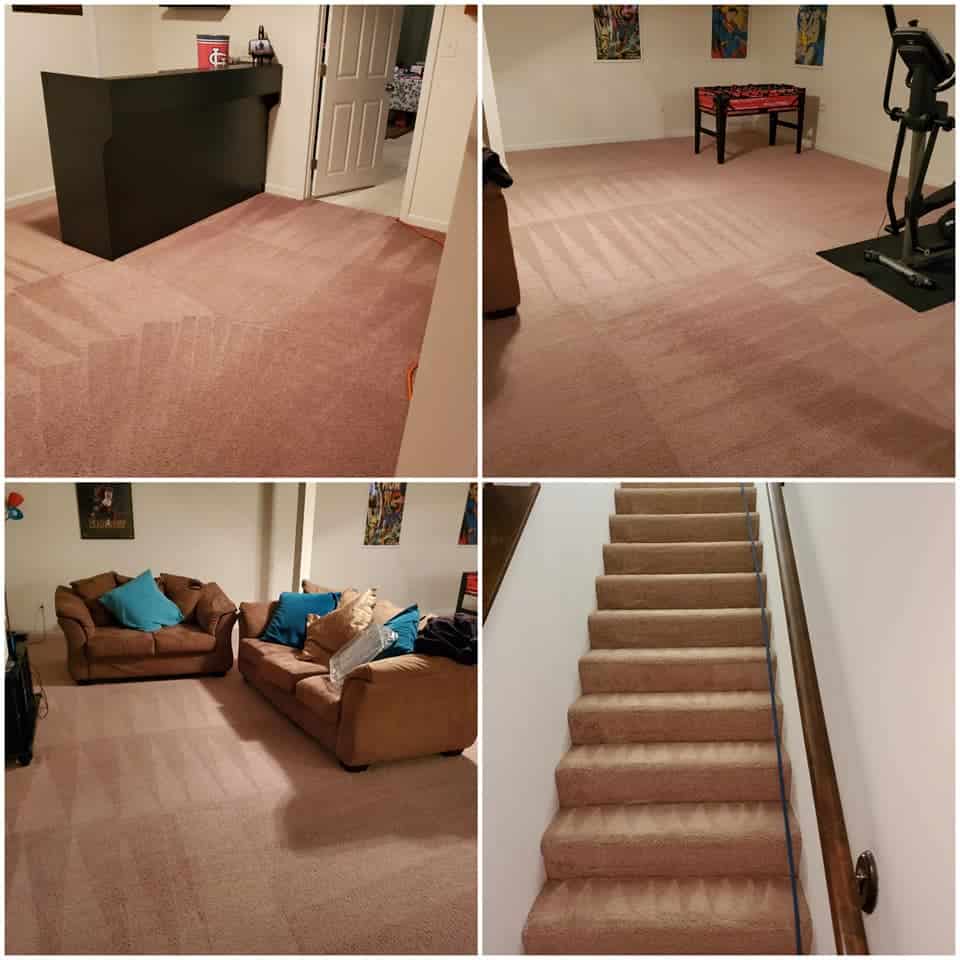 How To Pick The Right Service
Set Your Specific Needs
Picking the right cleaning service begins with assessing your specific cleaning needs. Identify which areas of your home require special attention, how often you'd like the service to be performed, and any preferences you have regarding cleaning products or methods. 
This information will help you communicate your expectations clearly to potential cleaning companies and select one that meets your requirements.
Ask For Recommendations
 Next, seek recommendations and reviews from friends, family, or online sources. These insights can provide valuable information about the quality and reliability of various cleaning services in your area. 
Evaluate Said Recommendations
Additionally, evaluate each company's service offerings and pricing, ensuring they align with your budget and expectations. 
By taking these factors into account, you'll be able to choose the right cleaning service for your home confidently.
Secure The Cleaning Service That Fits You
Finding the ideal cleaning service is a very important step towards maintaining a clean and tidy home without compromising your valuable time and energy. By carefully assessing your needs, seeking recommendations, and evaluating service offerings, you can select a professional cleaning company that aligns with your expectations, focusing on enjoying the benefits of a well-kept home.
At Aim Carpet & Duct Cleaning, we understand the importance of choosing the right cleaning service to meet your unique requirements. We empathize with the challenges you may face in this process. 
We're committed to sharing our expertise and insights to help you make an informed decision. By partnering with a trusted cleaning company, you'll secure the peace of mind from knowing your home is in good hands.