Working Hours
M- Th 8 am - 7 pm / F 8 am - 6 pm
Sa 12 pm - 3 pm
As a loving family member, the well-being of your loved ones is always critical. However, when air quality declines due to dusty air ducts , and you feel helpless about how to clean them up, Aim Carpet And Air Duct Cleaning can be an ideal solution! With our professional cleaning services, we promise to get you the safety you and your family deserve.
Since 2011, our family business has provided dozens of families with superior carpet and duct cleaning services. We now invite you to take advantage of this same reliable service available today!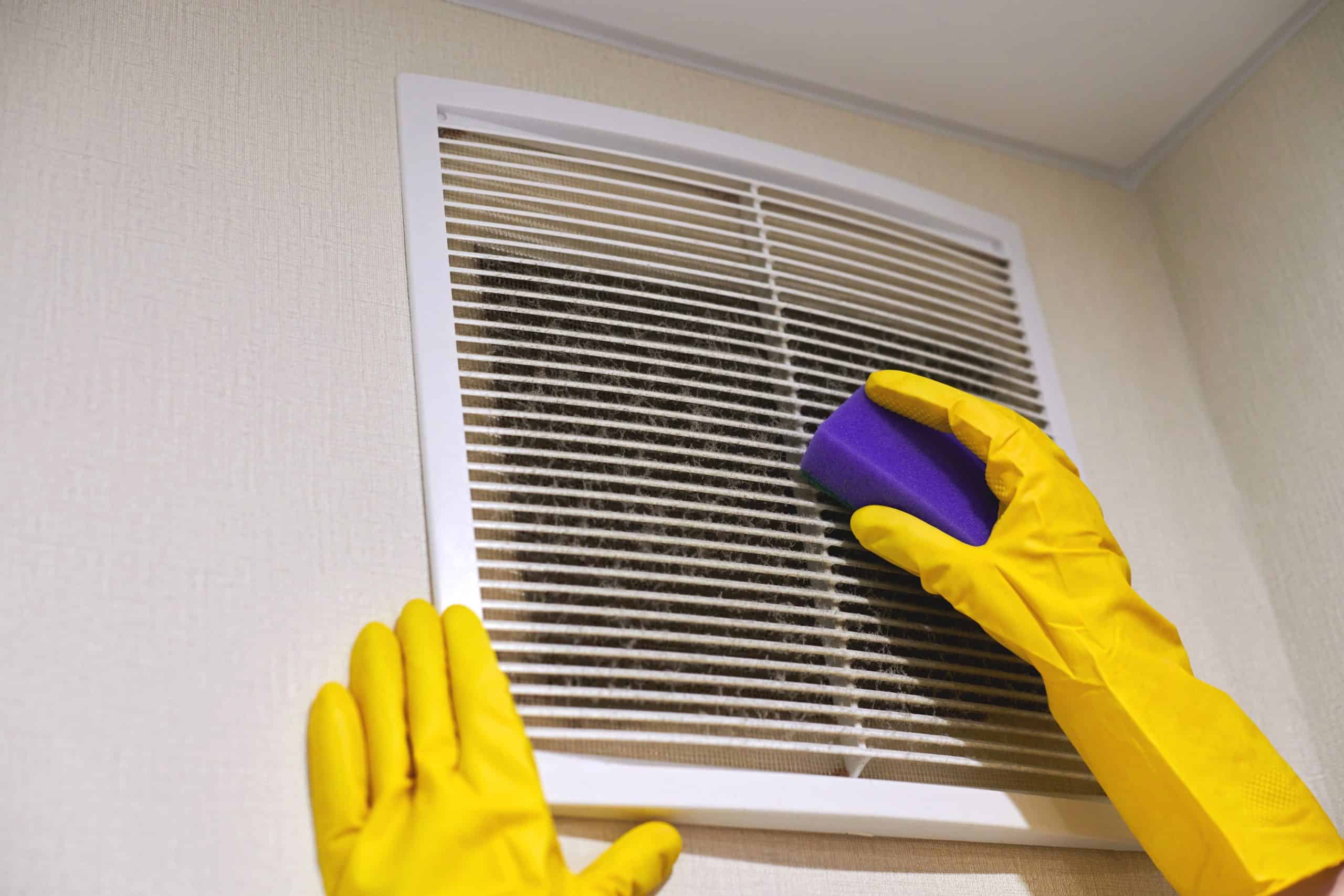 Improved Air Quality 
Our duct cleaning in Brentwood, MO, protects your family from airborne pollutants and allergens. Our techniques can help reduce respiratory issues and allergies while ensuring that clean air circulates throughout your home, just as you always wanted.
Say Goodbye To A Dirty Carpet
Give your family the clean home they deserve. Get rid of the dirt that prevents your carpets from looking their absolute best by selecting our carpet cleaning services. After all, we understand what you hope to achieve with the results!
Your Upholstery Will Be As Good As New
Trying to erase those stubborn furniture stains can be a real headache, but now you won't have to worry. Our upholstery cleaning services will restore your furniture to its original glory, so your family can enjoy it again.
Floors Also Need Some Cleaning
Tiles and grout may be easily forgotten when cleaning the house, but dirt accumulates rapidly over time. We are here to help you with this problem! With the right tools and techniques, your tiles will shine like new again – just as your home deserves.
Get The Cleaning Done With This Plan
Whether you are looking for vent cleaning in Brentwood, MO, or an upholstery cleaning service, we will be there to help you. Just follow the next steps:
Contact us at (314) 254-4782

Choose the service you need and get a free quote.

Obtain your cleaning service!
Aim Carpet And Air Duct Cleaning Will Truly Clean Your Home
Don't let dirt take over your home due to a lack of deep cleaning. At Aim Carpet And Air Duct Cleaning, in Brentwood, MO, our experienced professionals are passionate about giving you the best cleaning service that you deserve! Let us help keep your space clean and tidy so that your family can enjoy it without any obstacles caused by a dirty space.
Address
2003 Parkton Way, Barnhart, MO 63012, USA