As a caregiver for your family, you want to ensure that everything around them is safe and secure. Still, you may be overlooking a serious health hazard by not cleaning your home's air duct system. So, in this blog, we will explain to you the multiple benefits of cleaning your air ducts to promote a disturbance-free, safe life for you and your loved ones. Let's begin!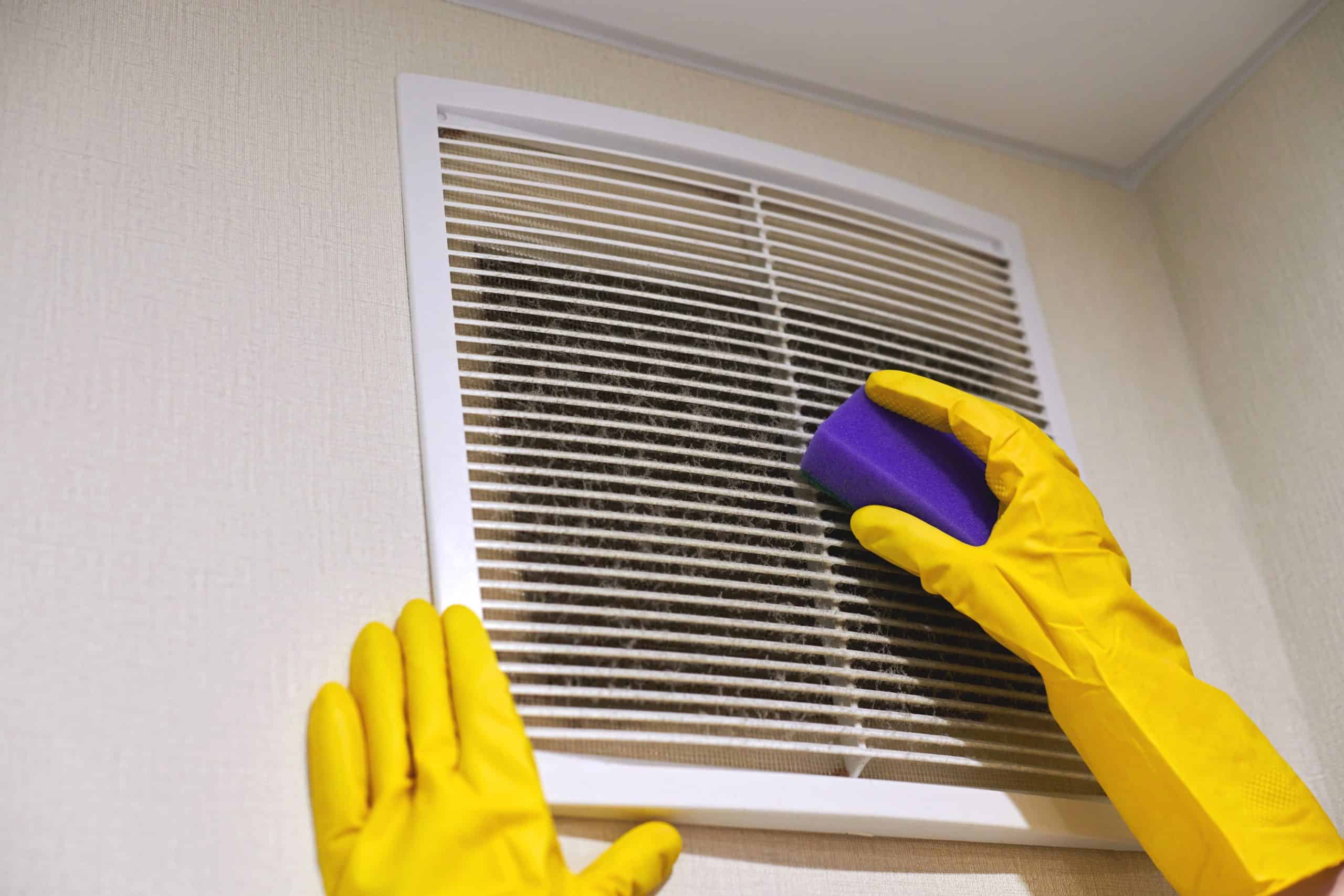 These Are the Main Ones
Fight Those Peskies Allergens
An air duct cleaning typically involves dust removal and the elimination of mold and other allergens. This helps to keep your home allergen free, making it easier for those in the family who suffer from allergies and asthma.
Did you know that a clean air duct system can help reduce unpleasant odors in the home? That's right because when dirt and debris accumulate in your air ducts, it can cause an unpleasant smell. An air duct cleaning process will not only eliminate any foul smells through a service that guarantees odor removal, but it will also help to improve the overall air quality in the home!
Not only is air duct cleaning a great way to promote the health of your family and home because of mold removal, but it can also save you money in the long run. Cleaning out dirt and debris from your air ducts will help keep your HVAC system running smoothly, preventing costly breakdowns.
Take Advantage of Air Duct Cleaning Services
If you're interested in the benefits of cleaning your air ducts and want a dependable cleaning service to keep your family away from dust, odors, and mold, choose Aim Carpet & Air Duct Cleaning. We have been providing this service since 2011 and have helped many families like yours get the safe space they deserve, and now we want to offer the same for you.
To fulfill your dream of being the caregiver who keeps your family safe, all you have to do is contact us, agree to our estimate, and let us assist you in maintaining your air duct cleaning systems from now on!