Working Hours
M- Th 8 am - 7 pm / F 8 am - 6 pm
Sa 12 pm - 3 pm
Are you uncomfortable in your home, with poor air quality making you sick? If that is the case, Aim Carpet & Air Duct Cleaning has the perfect solution you've been searching for to fix this problem. Our air duct and dryer vent cleaning service are what you need to regain that sense of comfort and well-being in your home.
So, count on our experienced technicians to put in dedicated effort towards enhancing indoor air quality, creating a space where you can truly thrive – just as you've always deserved.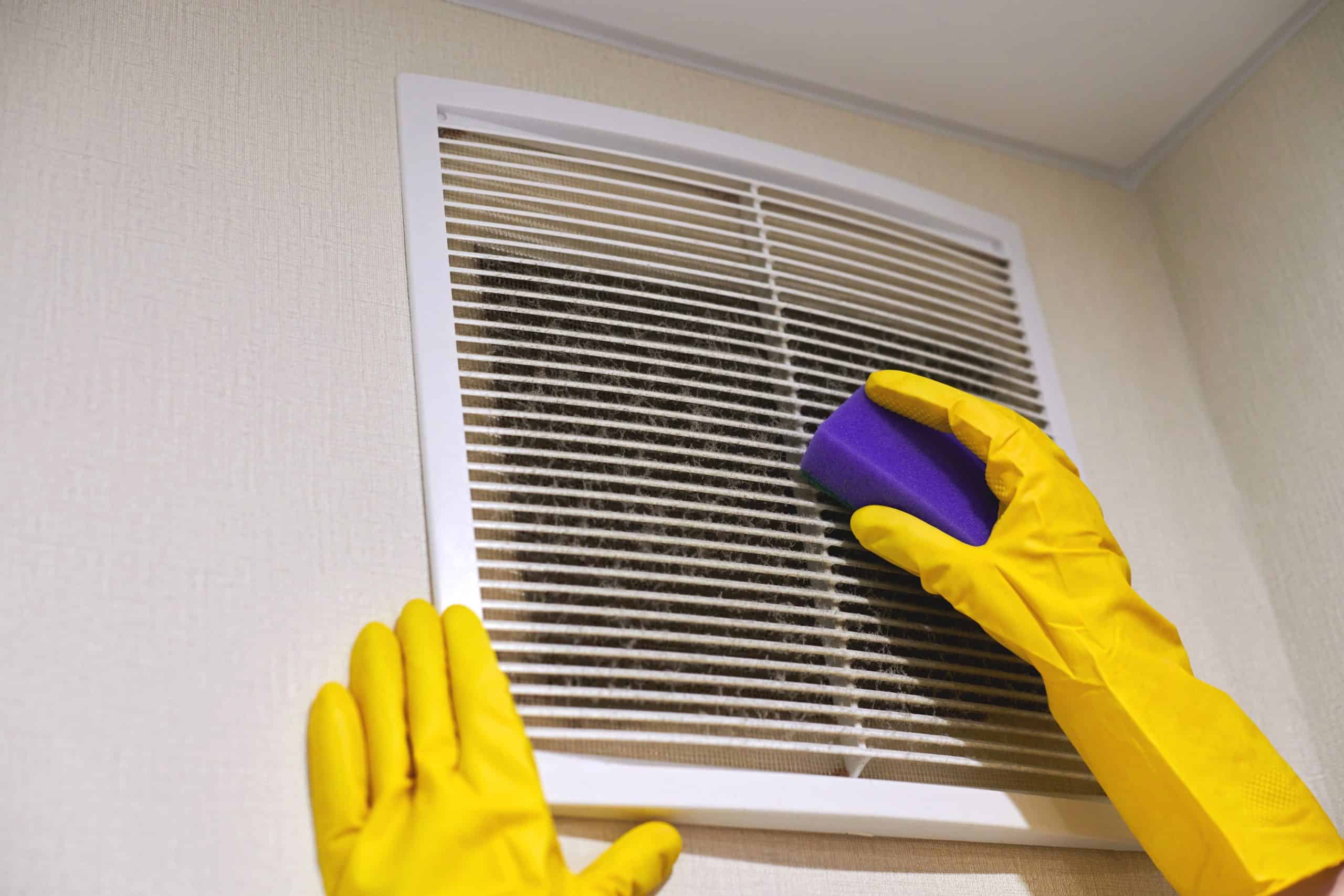 The Advantages of Opting for Our Service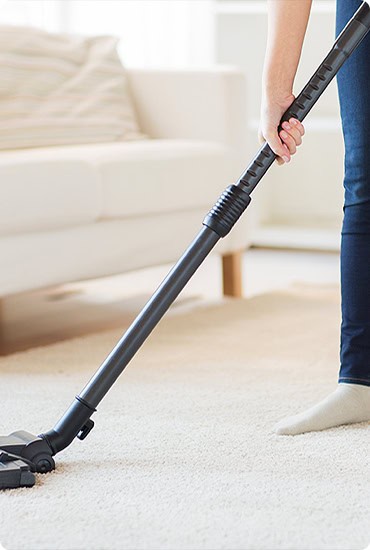 Specialized Equipment at Your Doorstep
Our team has the finest cleaning tools designed to cover every inch of your air ducts and dryer vents. We leave no stone unturned as we eliminate dust, debris, and even lint buildup. When we're done, you can be sure your home's air quality will significantly improve.
Expertise Behind Improved Air Quality
You deserve to breathe clean and healthy air right in the comfort of your home. That's why, for over a decade, our team of experts has been wholeheartedly dedicated to serving homeowners like you across St. Louis Metro and surrounding areas with the most reliable dryer vent and air duct cleaning services.
Your well-being is our priority, and we're here to ensure your home is a sanctuary of freshness and comfort.
Reduced Health Hazards with the Right Techniques
We want to ensure you feel safe and secure in your home, so we take the issue of lint accumulation in your dryer vents seriously, as they can pose fire hazards. Rest assured, our trained technicians will swiftly identify and handle this risk with the utmost care, ensuring it's eliminated for good.
Follow These Steps to Improve Your Air Quality 
Visit our "Contact Us" page to get started.
Request a free estimate for our top-notch service by filling out our form, giving us a call, or sending an email.
Get ready to enjoy improved air quality at home once we get to work.
Looking for an Exceptional Air Duct and Dryer Vent Cleaning Service? We Have You Covered
Rely on Aim Carpet & Air Duct Cleaning, which serves in St. Louis Metro, and surrounding areas, to ensure a home with outstanding indoor air quality. By choosing our cleaning services, you can leave behind the discomfort of poor air and become the happy owner of a space where you can breathe easily. Trust us to create a healthier and more comfortable living environment for you today!
Address
2003 Parkton Way, Barnhart, MO 63012, USA