Working Hours
M- Th 8 am - 7 pm / F 8 am - 6 pm
Sa 12 pm - 3 pm
Cleaning Never Looked So Easy

At Aim Carpet And Duct Cleaning, we understand that everyone's needs are different, so we offer a range of cleaning services to suit your specific needs. Whether you need a one-time carpet deep clean or regular maintenance cleaning, our experts will work tirelessly to get your home or office looking and smelling fresh and new.
✅
Truck-mounted carpet/tile/upholstery cleaning or a more powerful and deeper clean
Get The Perfect Cleaning Services For Your Needs

Pet Odor Cleaning
Our pet odor cleaning services are the perfect way to get rid of all those pesky smells your furry friend leaves behind. We can break down the molecules that create these odors with powerful enzymes and cleaning products, leaving your home smelling clean and fresh.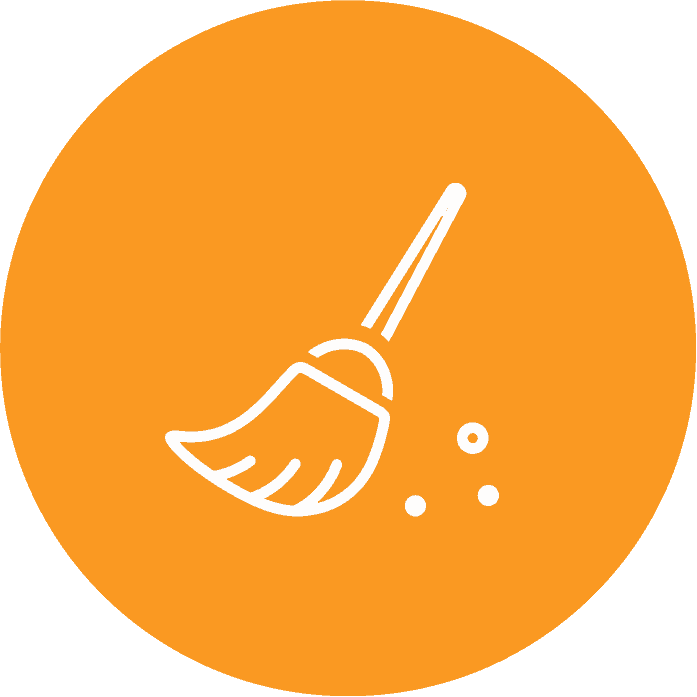 Area Rug Cleaning
Rug cleaning is an important part of keeping your home clean. It will not only remove all the dirt, dust, and stains from your carpets, but it will also help to extend their life.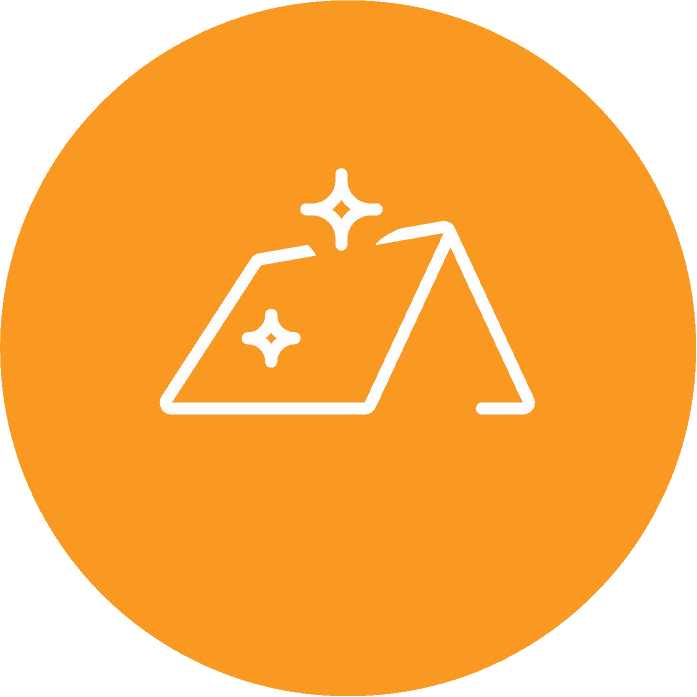 Commercial Cleaning
Our commercial cleaning services will keep your business looking great. You'll enjoy a sanitized, fresh space to come to every day. and your customers will take notice. First impressions are everything, so let us help you make a good one.
Need Upholstery Cleaning? We're Here To Help!


Contact Us
Please fill out the form below or give us a call. We'll reply back to you to provide you with more information about the services requested.
Get a Quote
We'll provide you with a free quote for our services.
Book Your Cleaning Service
Our professional cleaners will arrive at your place and get to work immediately, using the most effective techniques and products tailored to your needs.
Address
2003 Parkton Way, Barnhart, MO 63012, USA