Working Hours
M- Th 8 am - 7 pm / F 8 am - 6 pm
Sa 12 pm - 3 pm
Are your allergies getting the best of you and your family as you search  for ways to purify your home's air quality? Aim Carpet & Air Duct Cleaning is here to help! Our premium services, including duct and dryer vent cleaning, provide a safe and comfortable indoor environment without any added stress – just what you deserve right now.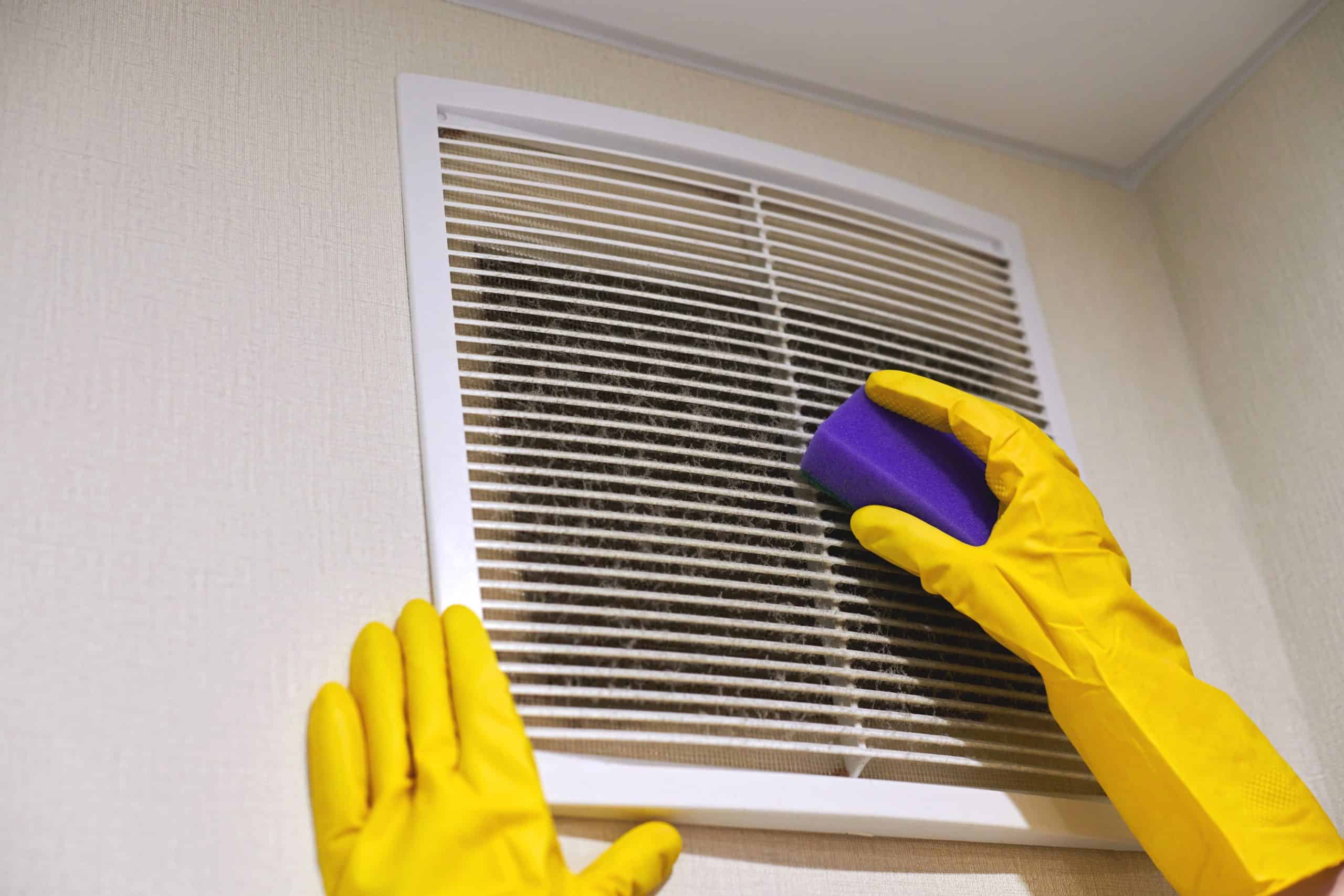 Enjoy Your Home Like Never Before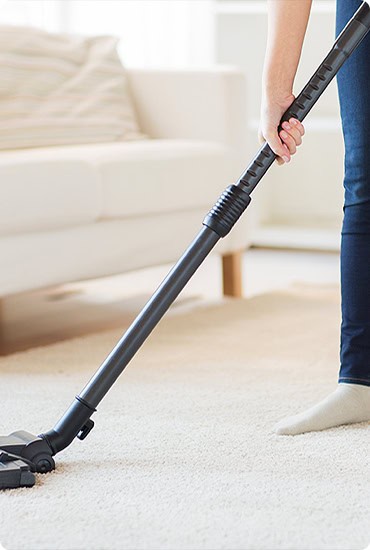 At Aim Carpet and Air Duct Cleaning, we understand that a clean home is a happy home. For a decade, we have dedicated ourselves to giving superior dryer vent and air duct cleaning services that give our customers maximum satisfaction. Now it's your turn! Check out the benefits of choosing us:
Improved Indoor Air Quality:

 We understand the burden of sickness due to poor air quality, so we offer reliable

air duct cleaning in Oakville, MO

. Our deep-cleaning service will remove any dust and dirt from your home's ventilation system so that you can experience a space with improved air purity right away!

Increase Energy Efficiency:

Not only will our air duct and dryer vent cleaning services improve the air quality in your home, but they will also make your HVAC system more efficient. This means lower energy costs for you and reduced wear on your unit over time!

Prevention  Of Health Issues:

Through our

dryer vent cleaning in Oakville, MO

, you will say goodbye to allergies, asthma, or any other respiratory problem due to the lack of dust or debris in the environment of your space. We care about you!
Ready to Get Your Air Ducts Cleaned in Oakville, MO? Follow This Plan:
Contact us to start the process
Get a competitive quote for the services you will need
Enjoy a clean environment once we get the service done
Let Aim Carpet & Air Duct Cleaning Help You Today!
Don't allow yourself to suffer from poor air quality by selecting the wrong cleaning provider! At Aim Carpet & Air Duct Cleaning in Oakville, MO, we provide you with dependable and top-notch cleaning services that will bring freshness back into your space. Don't let poor air quality dent your health – choose us to help restore your refreshing home.
Address
2003 Parkton Way, Barnhart, MO 63012, USA